Gallery news: Vieno James, Marlowe Emerson, Staci Katsias
Transit Gallery artist Staci Katsias has been busy with the Chrysler Museum Glass Studio's Assistantship Program!
Congratulations to Staci on her recent exhibition at Origin Gallery in Macarthur Mall!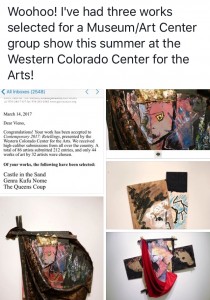 Vieno James' exhibition "Glory" ended March 24th at the Offsite Gallery.  Some of his work is now off to the Gagosian Gallery and the Western Colorado Center for the Arts! Congratulations Vieno!
Read this Sept. 28, 2017 article about Vieno! http://www.drailedmag.com/category/interviews/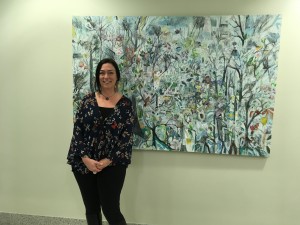 Marlowe Emerson (Transit Gallery exhibiting artist 2017) just returned from a Residency in France! Be sure to sign up for one of her workshops in Virginia Beach!
See her website for more information: