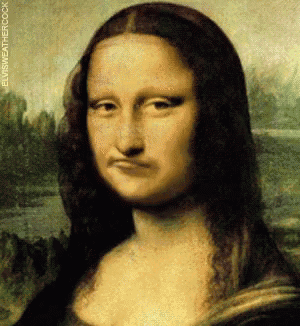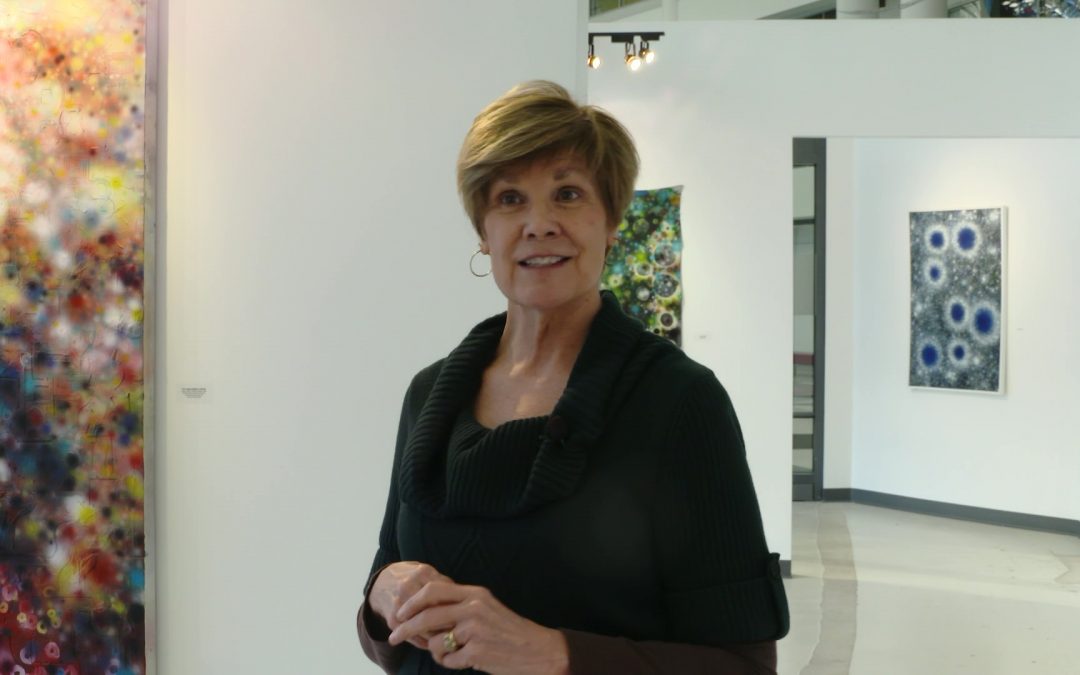 An interview with Norfolk Arts Manager Karen Rudd @Offsite Gallery

Watch Norfolk Arts Manager Karen Rudd at the Offsite Gallery in the World Trade Center.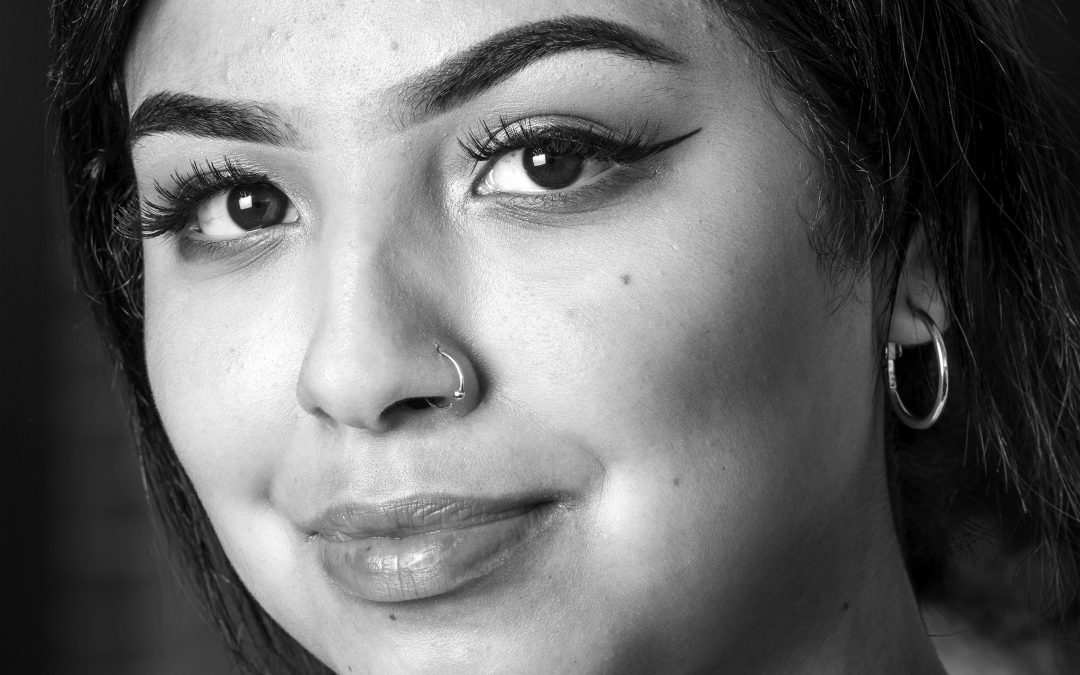 Opening March 15th "A Saturday in Ocean View", an exhibition of photographs by Glen McClure

Glen McClure's photographs forge a connection between the subject and the viewer. For this exhibition, Glen and a team of four created portraits of random people encountered in parking lots, on sidewalks and at the beach entrance to the Chesapeake Bay during a...