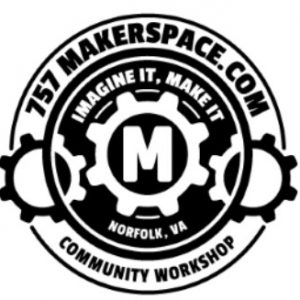 757 Maker Space Paper making sessions
Time to RECYCLE and RECREATE! Led by Leslie Reyes, join us for an October session of paper-making! Bring your old products – newspaper, bills, junk mail, and more – that are just lying around the house, and remake them into beautiful new paper! If you love stationary, making collages, or scrapbooking, you'll adore turning the old into new fabulous supplies!
We'll be providing all the tools you'll need for this process – from the mold and decker, to sponges, and more. If you do not have enough old paper at home, don't worry, we will have plenty on hand!
Dates and times:
Saturday October 5th: 1pm – 2:30pm
Location: 757 Makerspace DREAM FACTORY
Tickets: $60 nonmembers/$45 members
Max students per class: 4
Please register using the Eventbrite link above!
REMAKE at the MAKERSPACE!