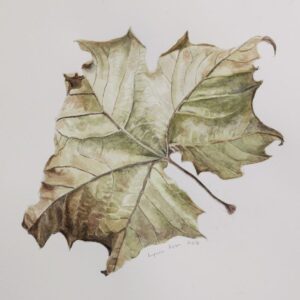 Students will observe and draw fall garden subjects using ink and pen and Sepia with brush. These are classic methods of fine botanical art. This class will add skill to all botanical painting students.
This is a 2-day class that meets on Tuesday, October 20th and Friday, October 23rd from 9:30 AM-12:30 PM.
Pre-registration required. Space is limited, register early!