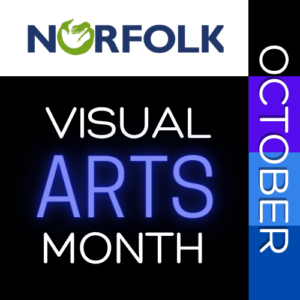 Join resident artist Deanna Strother as she guides you in a fast & fun wine glass paint dip activity! Using Deanna's signature fluid painting method, add an explosion of color to a set of 2-4 wine glasses. It's the perfect personalized gift for friends and family, or for yourself!
Wine glasses need 1-2 weeks to dry/cure, then they will be coated with a dishwasher safe sealant. Instructor will contact you via email for pick-up in 3-4 weeks!
*Materials included
*In order to provide a safe learning environment, all d'Art classes and workshops follow COVID-19 safety guidelines set by national, state, and local health officials.