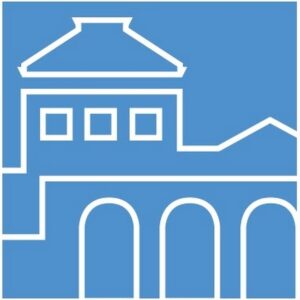 Join the Studio team in creating your very own glass pumpkin. Choose from an array of color options to make your object unique. With the instructor's help, apply colorful crushed glass to molten clear glass on a long metal tube. Objects are inflated with a special compressed air device. Watch as the team spirals a curly stem to bring your pumpkin to life.
Pumpkin classes are offered every 15 minutes on Saturdays, Sundays, Tuesdays, and Thursdays beginning Saturday, September 19 through Sunday, November 1. Book consecutive timeslots if you would like to purchase more than one class.
Museum Member: $52 / Non-member: $65
Glass objects must cool slowly in a kiln. We will call you when your art is ready for pick-up.