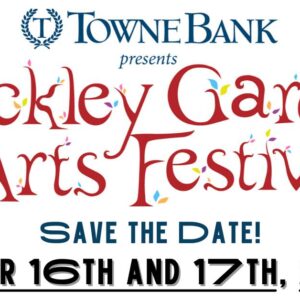 Stockley Gardens Fall Arts Festival
Join Hope Foundation for Stockley Gardens back IN THE PARK in 2021! There's an art to creating community. It takes art. Music. Food. Laughter. A willingness to work together. Most of all, it takes vision.
For more than 25 years, Hope House has been the vision behind the Stockley Gardens Arts Festival. And now, the free twice-yearly event is a community tradition. Each year, on the third weekend in May and October, more than 25,000 people flock to Stockley Gardens in Norfolk's historic Ghent neighborhood to browse through jewelry, pottery, paintings, and other works of art. The park is full of strollers and dogs and tantalizing smells. Music wafts from the stage. Friends stop to chat. And throughout the weekend, there is a feeling of hope.