About Norfolk Commission on the Arts and Humanities
The Norfolk Commission on the Arts and Humanities serves as an effective resource to arts and humanities organizations for the City of Norfolk.
The Vision
Norfolk is the cultural capital of Virginia and offers the highest quality and the widest array of artistic experiences.
No other city in Virginia, and few of any cities its size, offer the breadth and level of arts programming that Norfolk enjoys. The City has garnered both national and international accolades for its support of the arts. It has earned a stellar reputation that attracts tourists worldwide, dramatically contributing to the local economy and enhancing the educational experience of both novice and seasoned artists. The city's support of the arts and its myriad forms (e.g., public art, theatre, opera, music, visual arts, dance, etc.) is unrivaled in the region.
The Norfolk Commission on the Arts and Humanities is proud to help support the organizations that make the arts and culture come alive. Grant supported programs reach into every neighborhood and give all citizens the opportunity to enjoy the finest arts Norfolk has to offer.
The Mission
As part of Norfolk Arts the Norfolk Commission on the Arts and Humanities serves as an effective resource to arts and humanities organizations for the City of Norfolk, helping provide extraordinary moments by extraordinary people.
The Organization
Established 1978
15 members appointed by City Council
3 year, renewable terms with a 12-year term limit
Member designated "at large" or aligned with a particular arts discipline
Goals
Promote the success, enhance the quality, provide support and increase the availability and awareness of artistic and cultural experiences for the benefit of the citizens of Norfolk.
Advocate for non-profit arts and humanities organizations and their funding needs.
Provide support to grantees as requested and available.
Facilitate and improve communication, collaboration and efficiencies among grantees, other arts organizations and city departments.
Promote the arts and humanities in the City
Ensure that every region of the city has access to the arts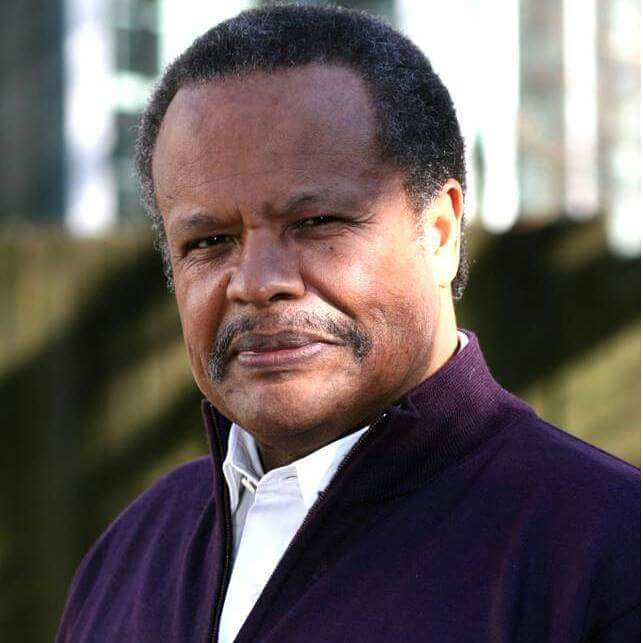 Terrance Afer-Anderson
Chair
Diana Blanchard Gross
Secretary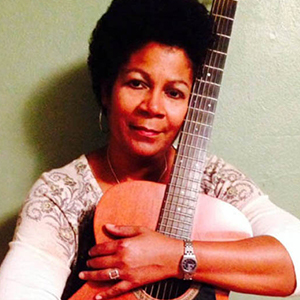 Jennifer Blount Sanford
Member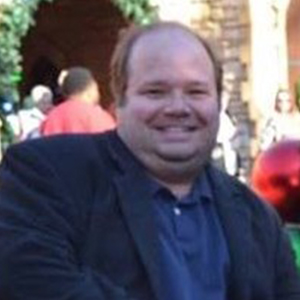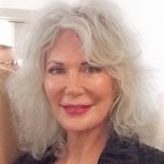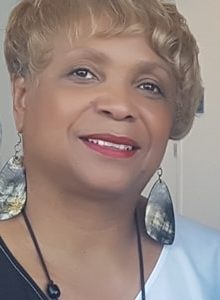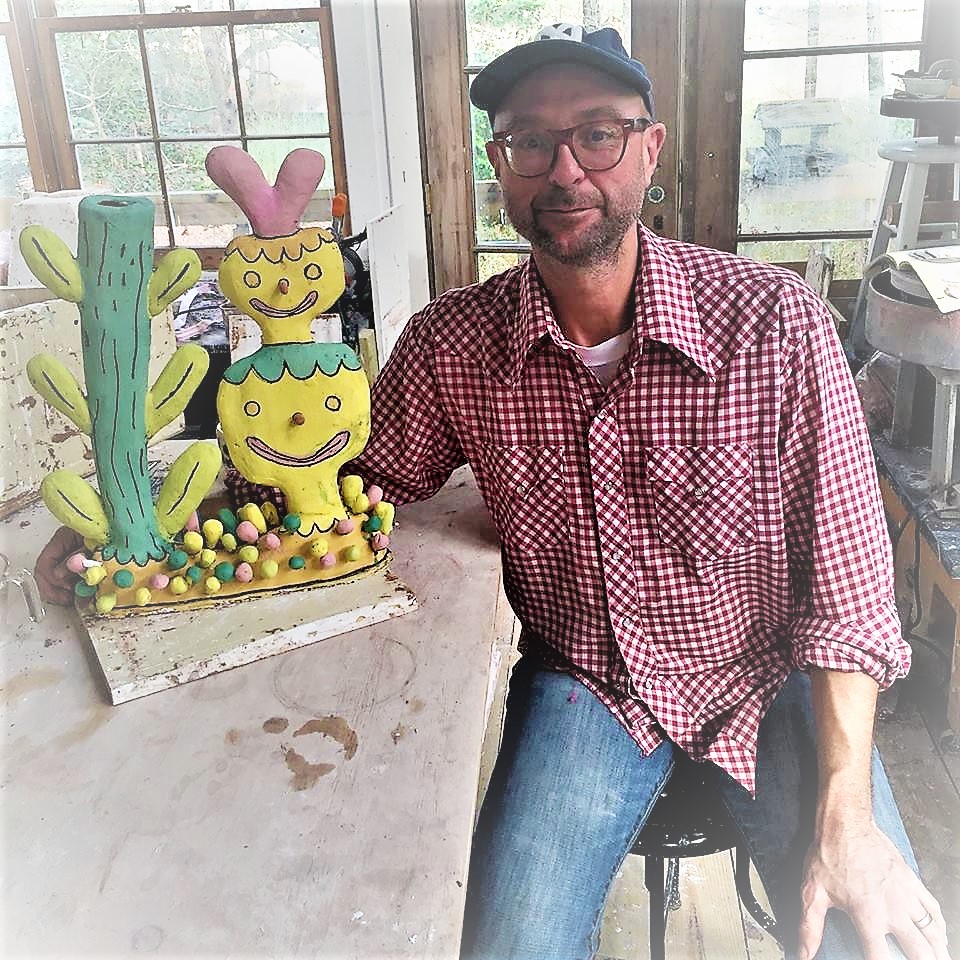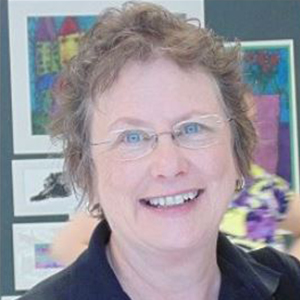 Dr. Barbara B. Laws
Member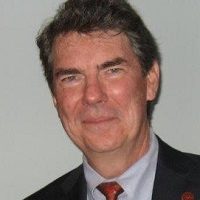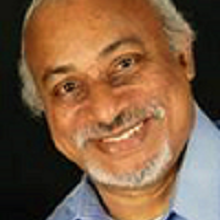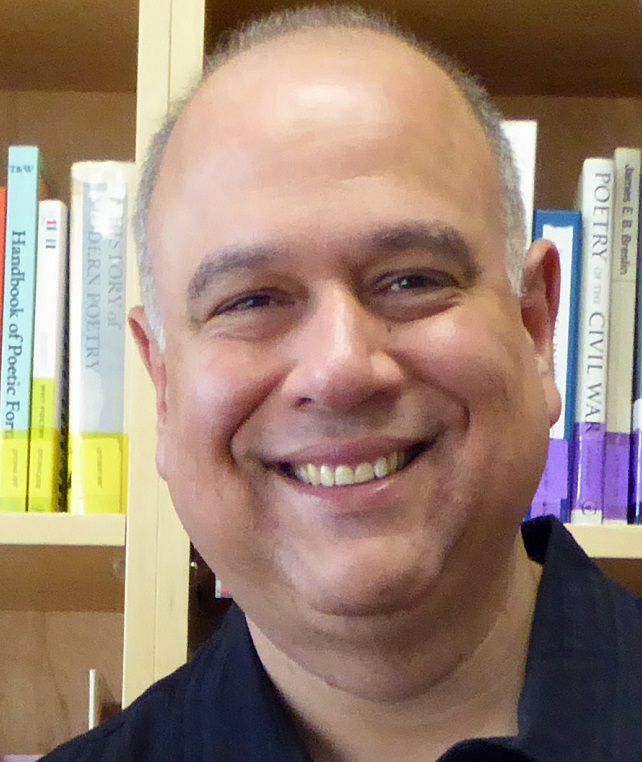 Michael Khandelwal
Member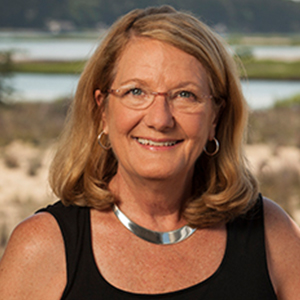 Grants
Non-profit organizations support art and culture in every Norfolk neighborhood. From youth orchestras, art classes to dance and choirs, the Norfolk Commission on the Arts and Humanities awarded $248,325 in grant funding to 29 non-profit organizations for fiscal year 2019. These organizations bring the arts and culture to citizens of all ages and to every corner of the city.
In FY 2017, the organizations pumped more than $5 million into the economy with a combined audience attendance of 240,093. 409 full and part-time paying jobs were created and 2,506 volunteers gave 53,565 hours, a value of $1.3 million.
2019 Grant Recipients
Academy of Music
offers group and private lessons to children and adults, taught by some of the finest musicians in Hampton Roads. There is a drumming class at Grandy Village Learning Center. They offer scholarships based on financial need.
Atumpan the Talking Drums is the group behind "Harambe for the Holidays," a musical presentation for Kwanzaa starring the dance and music students Atumpan works with all year. They tour libraries throughout the state, bringing stories and songs to children and adults. "Corey the talented blind guy" and his wife LaQuita also produce original, commissioned work for organizations such as Hurrah Players.
Bailes~do~Monde is a new organization whose mission is to bring dance from all over the world to Hampton Roads. Last year, the Cuban All-Stars had 200 people dancing in the Chrysler Museum. This year, a troupe of dancers from Puerto Rico is coming to Norfolk.
Bay Youth Orchestras is one of the largest youth orchestra programs in the country. Over 300 student musicians in grades 3 – 12 study and perform in 6 ensembles. The Bay Youth Symphony Orchestra musicians play a Side-by-Side program with members of the Virginia Symphony.
Boys Choir of Hampton Roads celebrated their 20th year this year. Young men ages 7 through high school graduation wow the audience with their performances of music from "Let There Be Peace on Earth" to "Man in the Mirror" by Michael Jackson.
d'ART Center is now located in the NEON arts district. Every first Thursday and second Saturday of the month they offer free arts events, including demonstrations, lectures, and make and takes. Their summer camps for children more traditional art such as painting and clay, but they make videos, too.
Feldman Chamber Music Society has brought some of the best chamber music to Southeastern Virginia for 72 years. Concerts in the intimate Kaufman Theatre in the Chrysler Museum of Art are preceded by an informative lecture by eminent musicologist Dwight Davis of WHRO – FM.
Generic Theater downunder is literally down under Chrysler Hall. Those who venture down to the bottom level of the Scope garage can find this little theater tucked into the back of the lot, and once inside will be treated to some of the most innovative and daring live theater in the area.
Hermitage Museum & Gardens is working with the Smithsonian's Freer Gallery of Art as they scan and the Hermitage 3-D prints priceless and fragile art objects which cannot actually leave the Gallery. The Slover Library Maker Studio will be offering demonstrations every Saturday at noon through December 16, 2018.
Hope House Foundation / Norfolk Artist Award is presented at the spring and fall Stockley Gardens Arts Festival to recognize an artist from Norfolk. This is one of the premier arts festivals on the East Coast.
The Hurrah Players is presenting its 35th season of high quality, family friendly entertainment. Known for their exuberant musicals and plays, Hurrah Players also offers classes for children (ages 5 and up) and adults. Financial assistance is available, too.
I. Sherman Greene Chorale is in its 48th season. It started with alumni of Booker T. Washington High School alumni, but has now expanded to include community singers as well as college students. Their stirring concerts of classical music, traditional spirituals, and new music by contemporary composers enlighten, energize, and inspire audiences in Norfolk and Virginia Beach.
Little Theatre of Norfolk is one of the oldest, if not the oldest, continuously operating little theatres in the country. Each season, they present four plays and a musical, all wonderfully produced, and all done by volunteers. Those in the know get tickets early – they often sell out.
Mosaic Steel Orchestra offers year-round classes for children and adults. They have special no-fee, after school classes for junior students as well. Steelpan is art form and students learn music, history, and performance skills. Their music rings out at Military Circle mall, Blessed Sacrament Church, and other venues throughout Hampton Roads.
Naro Expanded Video is a new grantee and a new non-profit. Now organized as a non-profit video archival library, Naro expanded video goes far beyond limited streaming services in their selection. This year they are taking the video to the neighborhoods, and will present a film series in the Lambert's Point recreation center, the NEON district.
Norfolk Chamber Consort presents the public performance of chamber music from the 17th to 21st centuries. Their concerts feature lesser known works and neglected masterpieces, as well as performers who work with unique instruments. This season is their 50th anniversary, and audiences will enjoy music by Mozart, Chopin, and P.D.Q. Bach – "the worst musician ever to have trod organ pedals," according to his biography.
ODU, Literary Festival presents readings, lectures, and book signings around a timely theme ever year. This year the theme is "Double Lives/Double Trouble," featuring writers or poetry, fiction, and nonfiction who have found more than one way to sustain their creative lives. All events are free and open to the public.
Park Place Child Life Center Arts Classes are offered after school and on Saturdays. Since 2004, more than 600 children have enjoyed arts-based programming designed to advance literacy and encourage a lifetime love of learning. The programs are free for the children and they get homework help, go on exciting field trips, and do reading and math practice.
Salvation Army Hampton Roads Area Command presents the "HeartStrings" program at the Kroc Center. This partnership with the Virginia Symphony helps children in Title 1 schools in Norfolk in grades 1-5 learn an instrument, starting in 1st grade, where they build their own papier-mâché violins. In second grade they receive a donated violin to practice with at home. They have performed at Chrysler Hall in the dress circle lobby before a Symphony concert.
The Teens with a Purpose project for the coming year is the HEAR THIS Poetry Collective for Youth. In this powerful community and school-based arts and humanities program, young people use their lives as primary text and learn to tell their stories through performance poetry.
The Muse Writers Center is one of the top ten writer centers in the United States. They have classes in poetry, fiction, memoir, and more. You can learn how to write songs, how to craft a realistic courtroom scene, hone your craft in graphic novels. No one is turned away for financial reasons, there is help available.
Tidewater Arts Outreach carries the joys of music and visual arts to the elderly and their caregivers, homeless children and adults, veterans, and other people with special needs. Singing, dancing/movement, visual arts, drama, poetry, and music all have recognized health benefits, and Tidewater Arts Outreach advocates for the arts to foster a healthy climate for arts and healing.
Tidewater Classical Guitar Society brings world-renowned classical guitarists to Hampton Roads, including the Guitar Federation of America Winner. Their own Tidewater Guitar Orchestra tour around the state as part of the Virginia Commission for the Arts Performing Arts Tour Directory and has performed in Costa Rica twice.
Todd Rosenlieb Dance, the area's only professional dance company, has adaptive dance programs for children with Down syndrome and Autism spectrum disorders. It also has classes for children and adults, and its own professional ensemble produces classical and original modern choreography.
Virginia Children's Chorus has been teaching children to sing with joy since 1992. Singers are 6-18 years old. They take classes and perform in ensembles. They have sung with the Virginia Symphony, the I. Sherman Greene Chorale, and for the Virginia Arts Festival Tattoo.
Virginia Chorale is the premier professional vocal ensemble in Virginia. Not content to only perform classic works, they partnered with the Virginia Arts Festival to perform in the world premiere production of Kristin Kuster's KEPT: a ghost story, and most recently performed the Chichester Psalms for Bernstein at 100.
WHRO produces "Curate," with original segments featuring local artists. These locally produced segments are combined with other PBS stations' segments and are broadcast nationally. Each episode is arranged around a central theme and offers a compelling look at artists and their creations.
World Affairs Council of Greater Hampton Roads presents speakers and discussions in matters of international relations, foreign policy and diplomacy. In this uncertain world, their timely topics presented by speakers such as former Secretary of the Navy Dr. John F. Lehman, Ambassador Daniel Fried, and Dr. Trita Parsi, founder and current president of the National Iranian American Council, are more pertinent than ever.
Young Audiences Arts for Learning provides quality arts-in-education programming throughout Virginia. "Hip Hop Math, No Problem!" combines hip-hop dance and music with math sequences and patterns, like fractions. Puppets teach about everything from wetlands to dinosaurs. Storytellers use art to tell stories of kindness. Artists of the highest quality go into the classrooms, assemblies, libraries, and even the zoo to bring programs to the students.