Offsite Gallery exhibiting artist 2018 "Norfolk Art Educators Exhibition: June 22 – August 10, 2018"
Offsite Gallery exhibiting artist Sept. 26 – Nov. 6, 2020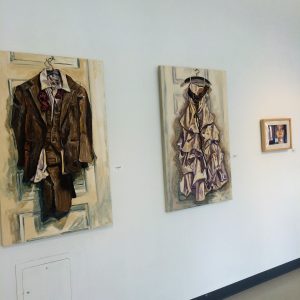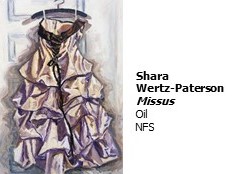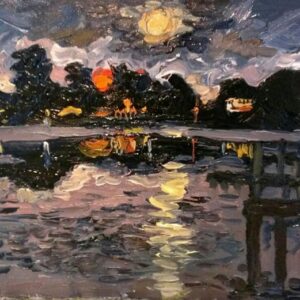 Shara Wertz is an Arts Educator at Norview High School in Norfolk, VA. Shara primarily paints Hampton Roads landscapes en plein air. She is well recognized for her distinct impasto oil paint applications. Rough textures reflect color and light and highlight primary elements of her mostly daytime scenes. Expressionist painters (notably Van Gogh) was known for his use of impasto techniques to convey feelings and emotion. Using loose, immediate brush strokes and at times, her pallet knife, Shara consistently creates brilliantly resplendent compositions.