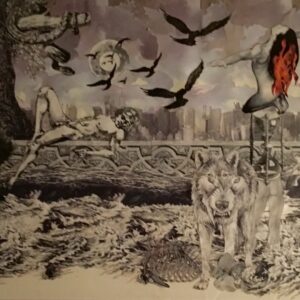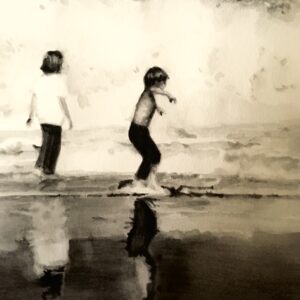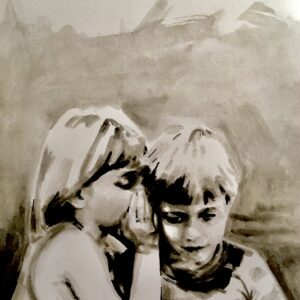 .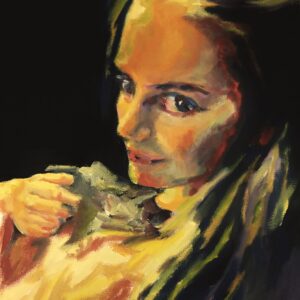 .
Julie Stanton has always been in love with the feeling she gets when she has the opportunity to meet another soul. "That must be why I am naturally drawn to expressionism. I care more about presence than likeness."
"I make art because there is no other way of spending time that I feel more meaningful. I care most about the presence of people and value art based on its ability to move oneself and viewers." When Julie creates a portrait, and it transcends into the material world and comes alive, she feels spiritually satisfied. These works are her progeny that she sends into the future, where she hopes that some part of her soul and the subjects soul will connect to others that view her work.
Theologian and philosopher, Rudolf Otto, convinced Julie that a spiritual realm exists by his explanation of the "numinous." Julie feels the spiritual realm must be real, because "we are able to sense it in a way that is like no other perception or experience."
With no formal training, Julie has mastered the ability of capturing emotion. Viewers are transformed into intimate moments in each of her drawings and paintings and often feel as though they too are part of the scene.
A 20 year US Navy Veteran, Julie has always been interested in art and began to pursue it as a career about 5 years ago.