2012 Lead artist – public art summer program 35th St. corridor project.
Selden Kitchen Gallery exhibiting artist 2013
2018 Norfolk Arts Art Pop Billboard artist
2018 selected artist – "Imagine 5 Points"
2020 Offsite Gallery exhibiting artist August 15 – September 18
2022 Norfolk Arts Adams Outdoor Advertising Billboard artist
Susan received a Master of Fine Arts from The George Washington University and was a high school art teacher for 12 years. In addition, she has taught for the Smithsonian's continuing education program, the Chrysler Museum continuing education program, The Governor's School, NPS's summer gifted program and was an Adjunct Associate Professor at TCC's Visual Arts Center.
Susan uses a variety of collage techniques to create abstract paintings. Like Rauchenberg, she enlarges the collage then transfers it to canvas and creates an underpainting. She then begins the process of creating in oil each little scrap of paper as close to the original as possible.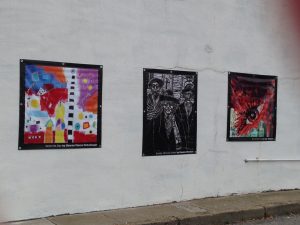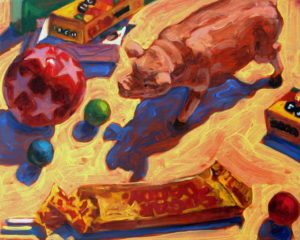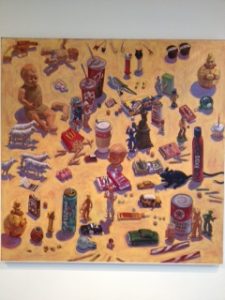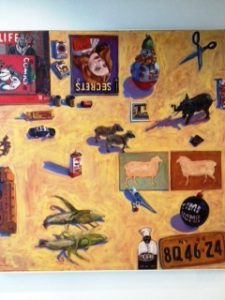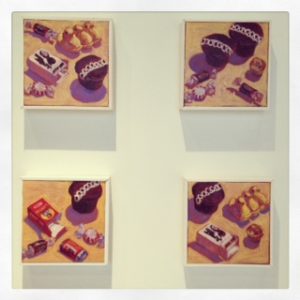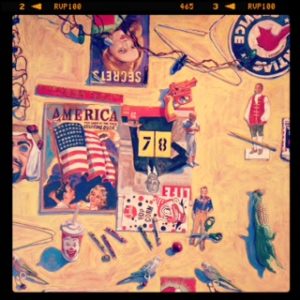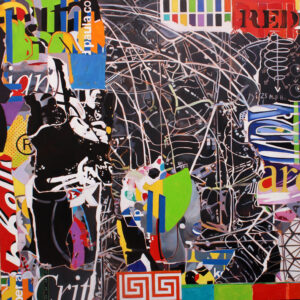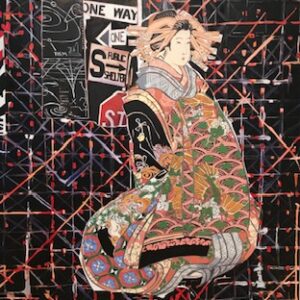 .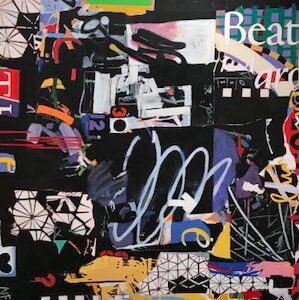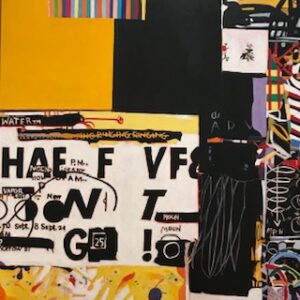 .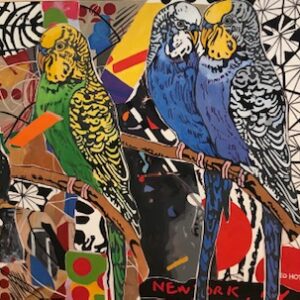 .